RELIABLE. USER FRIENDLY. LOW MAINTENANCE.
Increase your ROI (and your customers') when you add Little Beaver to your fleet.
Little Beaver equipment is designed to accomplish more – fencing, landscaping, trenching – you name it. With simplified operation and safety in mind, our products are easy to use and easy to rent, keeping customers coming back.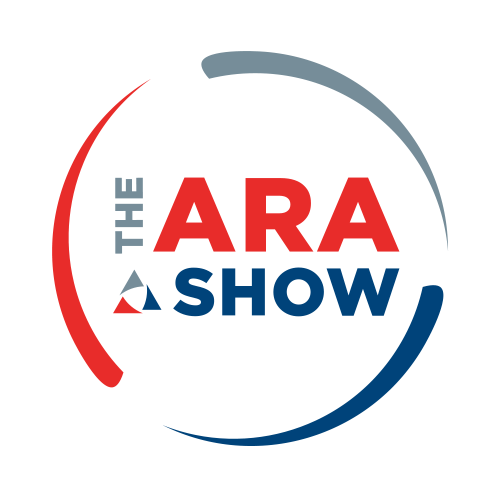 Visit Booth 2478 to get yours.
TAKE ADVANTAGE OF THESE AT-SHOW OFFERS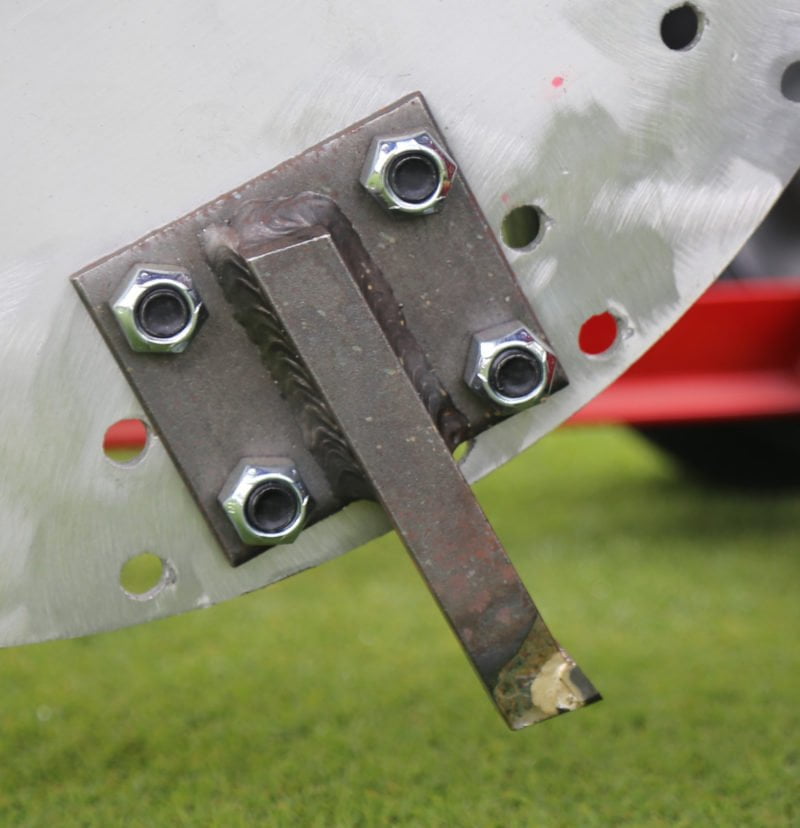 Plus more exclusive savings available at the show.